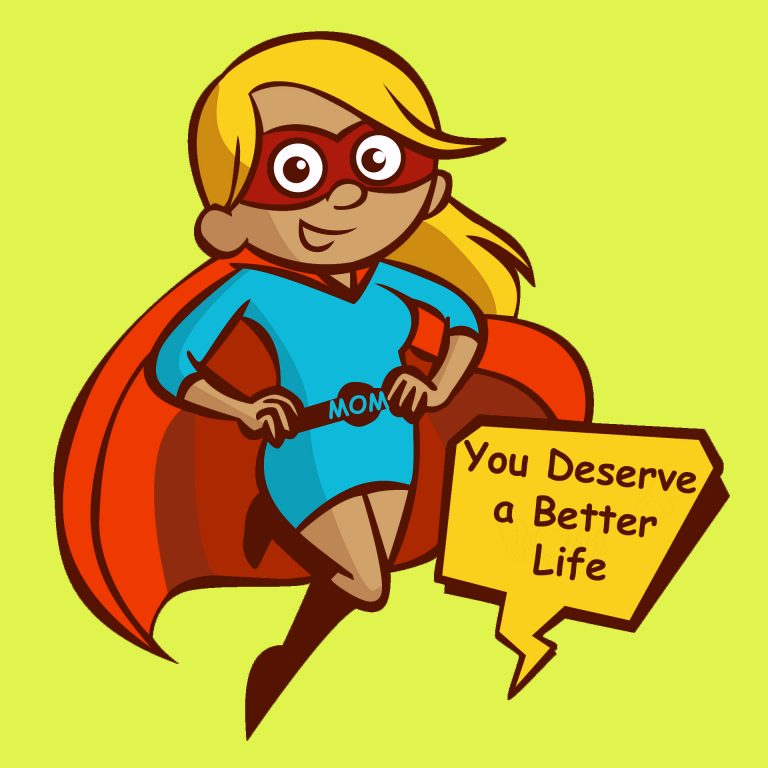 The inspiration for the HIRE YOUR MONEY Program started at my kitchen table, meeting with young adults preparing for marriage. I discovered that many of them were struggling with money issues. They didn't feel prepared to take over their own money lives.
As a Mom, my heart went out to them.
I am passionate about helping  young adults avoid costly and painful money mistakes, as well as build their confidence in dealing with everyday money matters.
My team and I asked high school and college graduates what they wanted and needed to learn about money matters, and we have worked hard to create the HIRE YOUR MONEY® Program just for you.
We are proud to offer you the HIRE YOUR MONEY® Program, which delivers a unique perspective and approach to acquiring money knowledge and skills.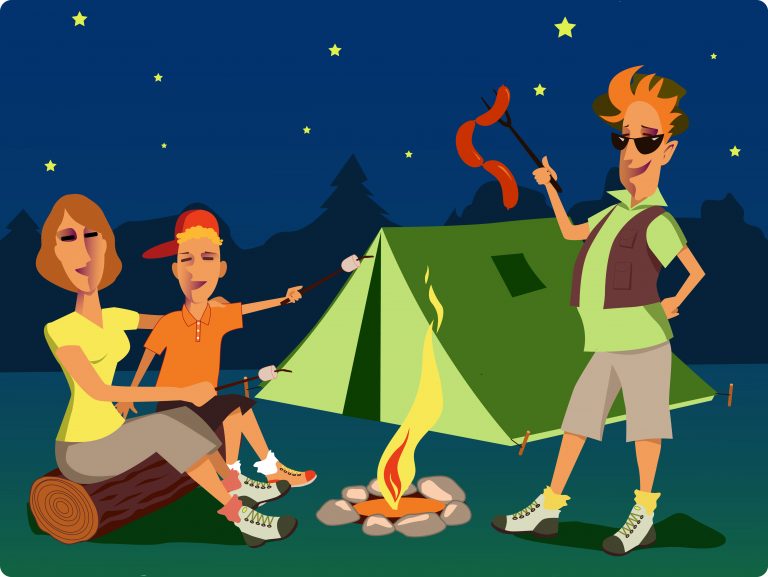 It's all about family
First, let me introduce myself. My name is Elaine and I am the creator of the HIRE YOUR MONEY® Program.
My husband and I are proud parents of one son and we have a wonderful daughter in-law. We are avid Do-It-Yourselfers. We love the outdoors, especially exploring national and state parks. Recently we have developed an interest in custom Lego® MOC designs along with our life long interests in music and movies. We have been blessed in our marriage of over 20 years.