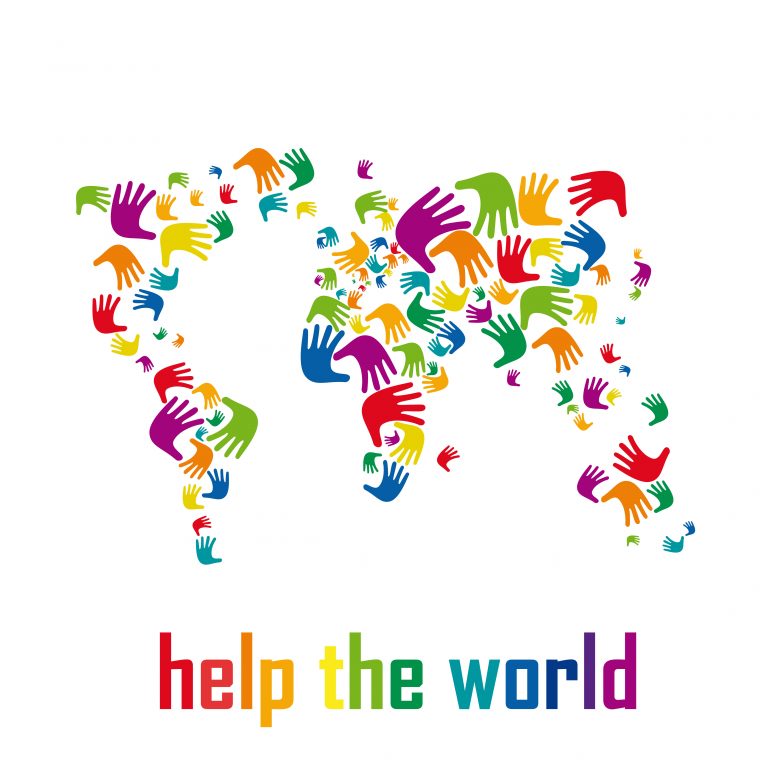 Supporting Those Who Need Our Help
We believe that everyone should give something back, whether it is your time, your talent or your treasure to help others in need, while supporting the ideals you believe in.
A portion of the profit from each HIRE YOUR MONEY® program sold goes to support the educational programs of Unbound (unbound.org).
Unbound enables individuals and families around the world to become self-sufficient.
A message from Unbound:
"Unbound works side by side with people of diverse faith traditions in 21 countries. We bring people together to challenge poverty in new and innovative ways. We inspire confidence and offer opportunity and encouragement to children and families living on the margins of society. We create practical and trustworthy means for people to help others and nurture human connections that uplift us all."
Unbound
One Elmwood Avenue
Kansas City, KS 66103
www.unbound.org
Tax Status: 501(c)3