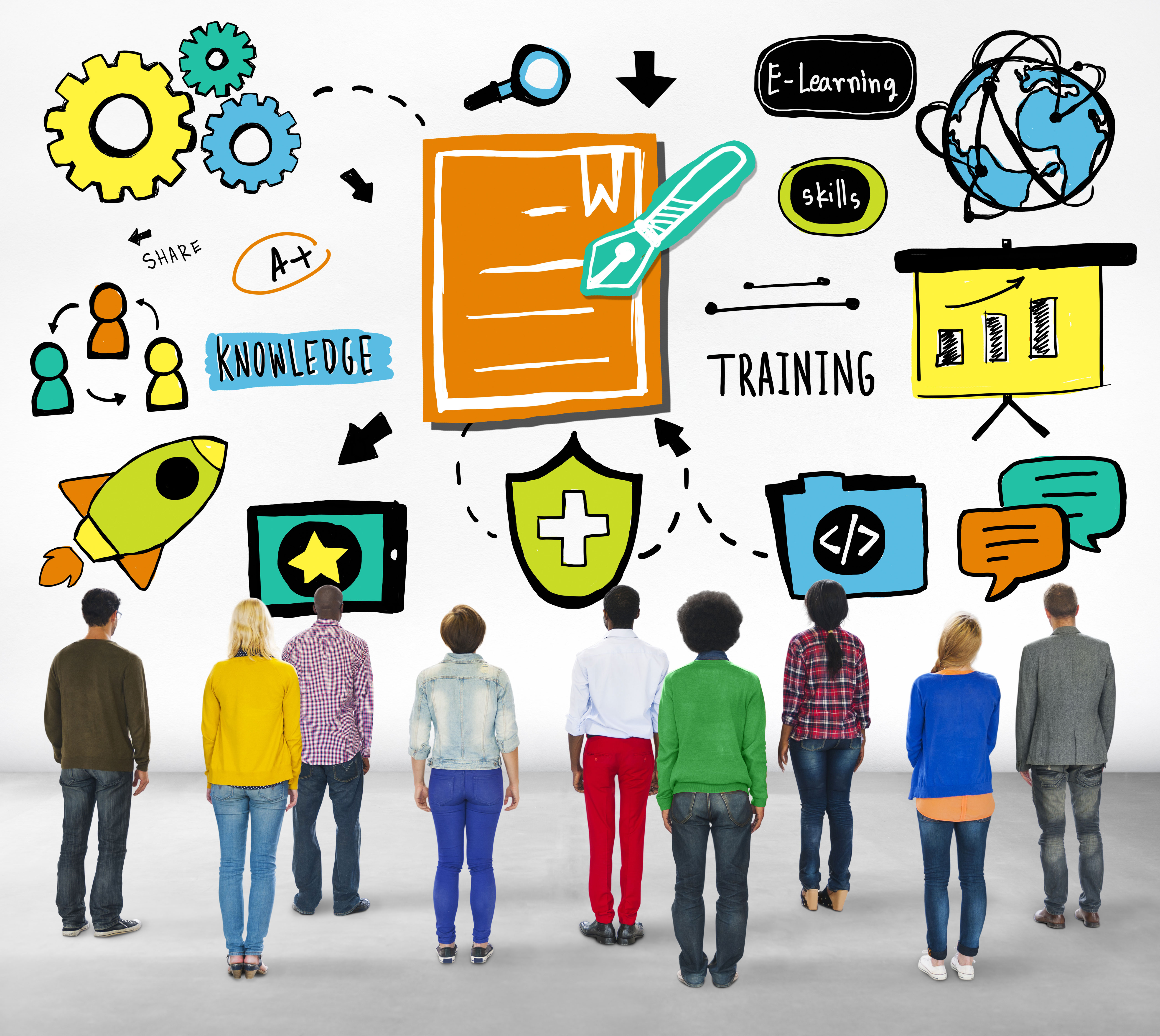 A new place to live, living expenses, rental agreements, credit cards, loan agreements and buying vehicles are just a few areas in which some choice knowledge about personal money matters is priceless.
In order to deliver a working knowledge of money terminology and how money works we have created the Money Knowledge Builder™.
This part of the HIRE YOUR MONEY®.com Program goes beyond money terms and processes to provide insight that will bring success in dealing with everyday money matters.
Take a look at our Money Knowledge Builder™ Menu to see the diversity of topics you will explore in this portion of our program. These micro-course presentations are concise, focused and easy to understand. Most of the micro-courses are 20 minutes or less, perfect for the busy person on the go!
So that you can take each micro-course's key concepts with you, we also provide you with downloadable Micro-course Take-Aways™.