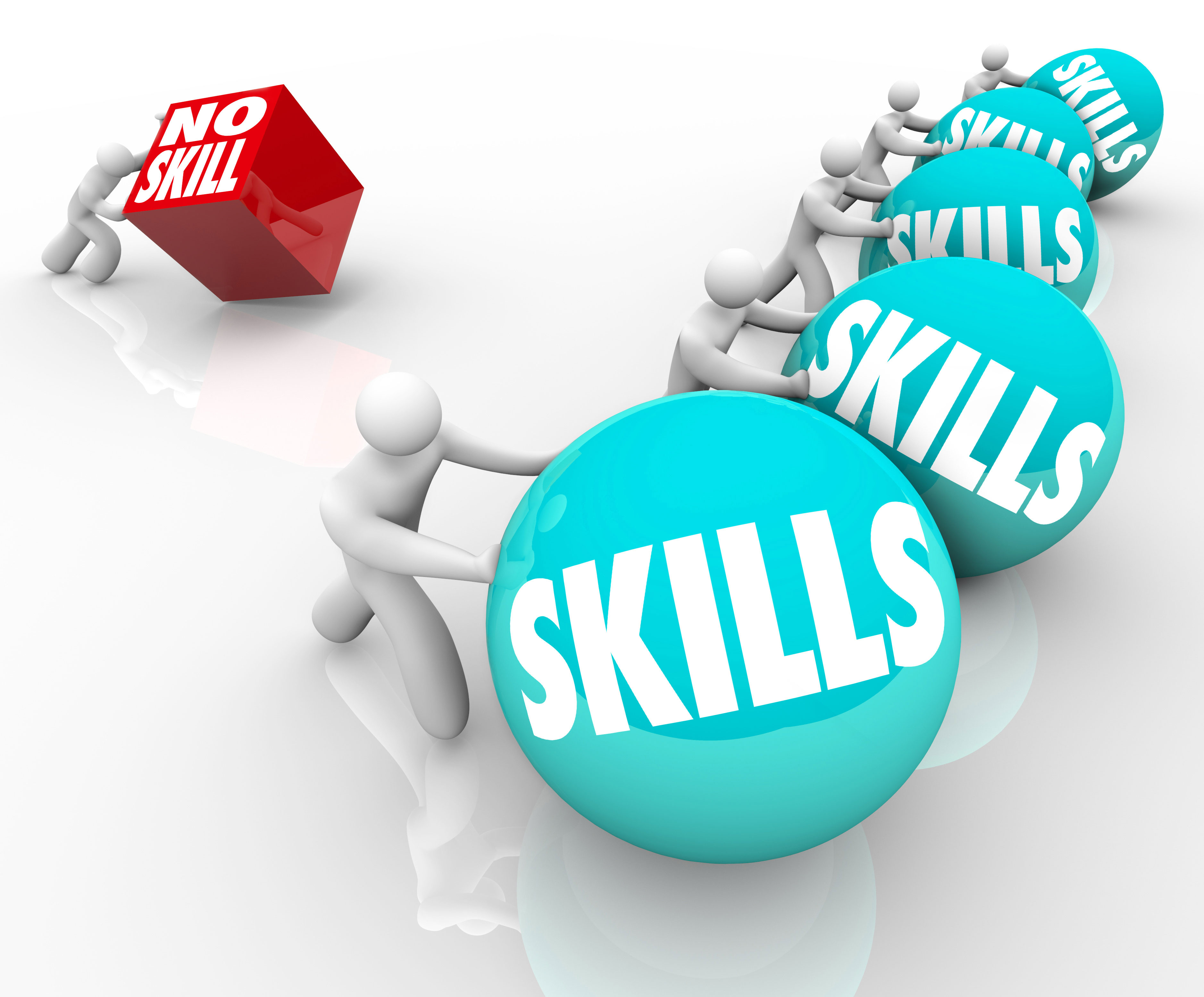 In addition to understanding money terms and processes, a wide variety of money skills are presented in the Money Skills Lab™ part of the HIRE YOUR MONEY®.com Program.
Possessing money skills makes you feel more confident and capable when you make money decisions.
The Money Skills Lab™ is a collection of videos that demonstrate how to use each of the customizable Money Tools®, as well as offering insights on the practical application of each tool.
Money tools provide reliable, real world skills that help you get results
Take a moment to review the Money Skills Lab™ Menu. It outlines the host of life changing skills that can be learned from this segment of the program.