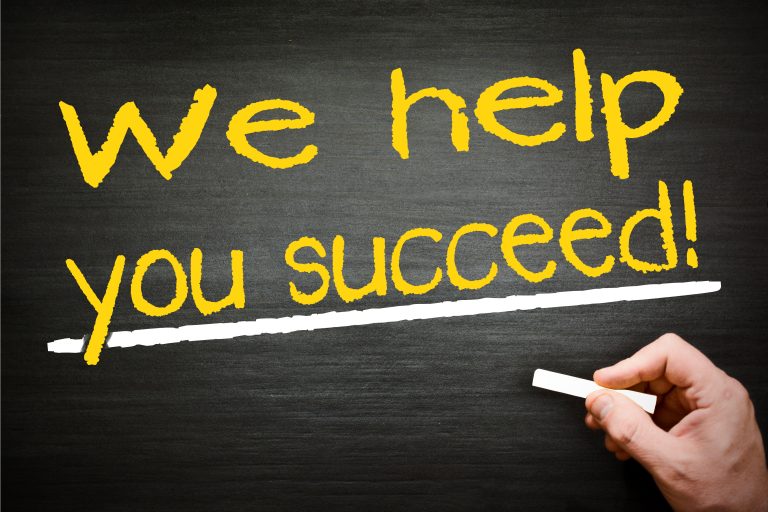 Our mission is simple:
Delivering knowledge and skills that empower people to live better lives.
We source all product components and services from US suppliers and utilize US made items wherever possible. Our products are 100% made in the USA and support is based in the US as well.
We do not answer to shareholders or investors because we are 100% family owned and operated.
We strive to be an impressive, memorable company with unusually good products!