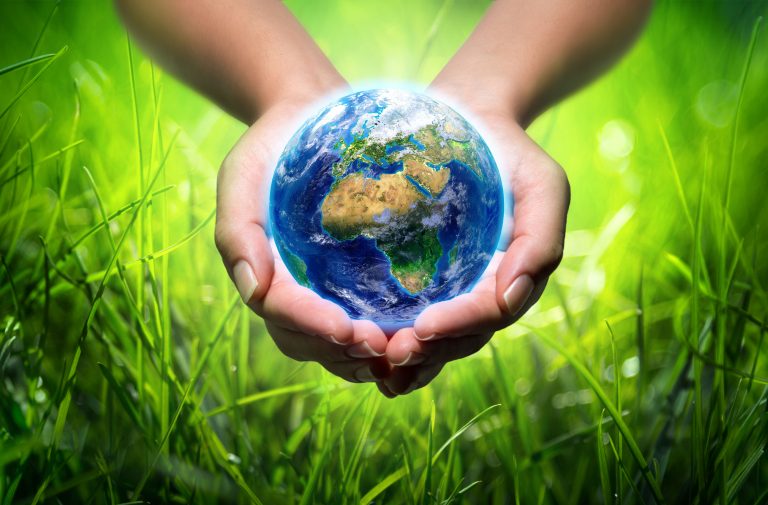 We have made a commitment to focus more on what we can do to reduce any negative environmental impact upon our planet and to make it a priority in our business. With this commitment in mind, we have invested considerable time and effort into making the HIRE YOUR MONEY® program materials eco-friendly.
Our new program E-Guidebook has eliminated the need for binders, paper, printing, packaging and delivery services.
We have changed our program content delivery method to digital streaming now, eliminating the manufacturing and printing of multiple discs, outdated disks and update disks. The move away from a disk format allows the program to be viewed on smartphones and tablets.
We have also eliminated the packaging and delivery services required to deliver those discs. Digital really is better for our environment.
We are always looking for ways to reduce our impact on the environment from fuel efficient, lower emission transportation to lowering our consumption of electricity, natural gas and water by our company and seeking environmentally responsible suppliers to do business with.