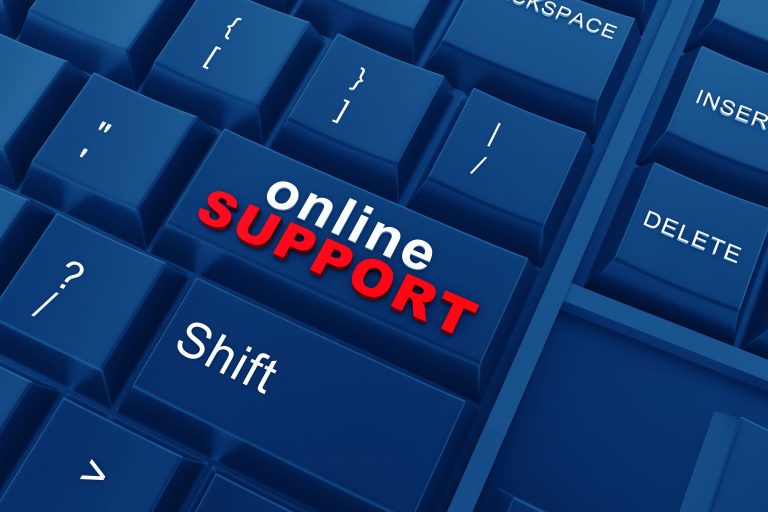 Technical Support Requests
Please contact technical support via Email at: customercare@hireyourmoney.com.
All technical support requests must be initiated by Email, in order to route the request to the proper support specialist.
To help us resolve your technical support issue faster please provide the following information:
Your order number and your Email address.
Describe the problem in as much detail as possible.
Include the brand and model of your device, along with which browser software you are using with our program.
Don't forget to include your order number and contact information.
We Are Here For You
We provide online technical support during the HIRE YOUR MONEY® program 365 Day All Access Pass period, just in case you need a little help getting access to the program's interactive content, downloadable Money Toolbox™ tools and Micro-course Take-Aways™.
Are We Compatible?
Are you using a recommended browser that supports HTML5 on your device ?
Are you using Microsoft Excel® 2010 (or later version) or a 100% compatible alternative to use the Money Toolbox™ tools?
Are you using software that allows you to view PDF documents to view the Micro-course Take-Aways™?
Refer to Device Requirements to verify that you are using the recommended software on your device for the best viewing experience.
Technical Support Availability
Technical support is available from Monday through Friday 10 AM to 7:30 PM Central Standard Time.
We are closed on all US bank holidays, the day after Thanksgiving and the day after Christmas.