Technical support availability
Technical support is available from Monday through Friday
10 AM to 7:30 PM Central Standard Time.
Our office is closed on all US bank holidays, the day after Thanksgiving and the day after Christmas.
We provide email technical support during the entire HIRE YOUR MONEY® 365 Day All Access Pass period.  However, all technical support requests must be initiated by Email in order to route the request to the proper support specialist. Contact us at customercare@hireyourmoney.com.
To help us resolve your technical support issue as fast as possible, please provide the following information:
Your order number and your Email address.

Describe the problem in as much detail as possible.

Include the brand and model of your device, along with which browser software you are using with the course.
You will need an internet enabled device
You will need a personal computer, a tablet or a mobile device with access to the Internet, as well as an HTML5 compatible internet browser.
Almost all of the latest versions of the popular browsers are HTML5 capable. The latest versions of the following browsers or viewers are recommended: Chrome, Opera, Firefox, Edge, Safari, Samsung Internet, Opera Mobile, iOS, Amazon Silk and Firefox Mobile.
FOR THE BEST VIEWING EXPERIENCE:   Set all hardware, software and apps to the full screen mode and use the landscape orientation on your device.
A PDF viewer is needed to view the Micro-course Take-Aways™
So that you can download, view and store the Micro-course Take-Aways™, which are the key concepts from each Money Knowledge Builder™ presentation, you will need a PDF software product or app.
To use the Money Toolbox™ tools
In order to use the

Money Toolbox

™ tools, you will need Microsoft Excel® 2010 (or later version) or a 100% Excel® compatible software alternative/app.
 However, you don't need to know a thing about spreadsheets. As a matter of fact, these tools are designed for people who know nothing about spreadsheets. 
Microsoft Excel® is available as computer software, smart device app and cloud based version. 
There are many Microsoft Excel® or Excel® compatible software options available for free or at a very low cost. Options from Microsoft include Office® (free), Office for students®, Office 365 Education®, Office 365 Personal®, Office 365 Home or a 100% Excel® compatible spreadsheet product.
Many technical issues are due to software incompatibility. So please refer to Device Requirements to verify that you are using the recommended software for the best viewing experience.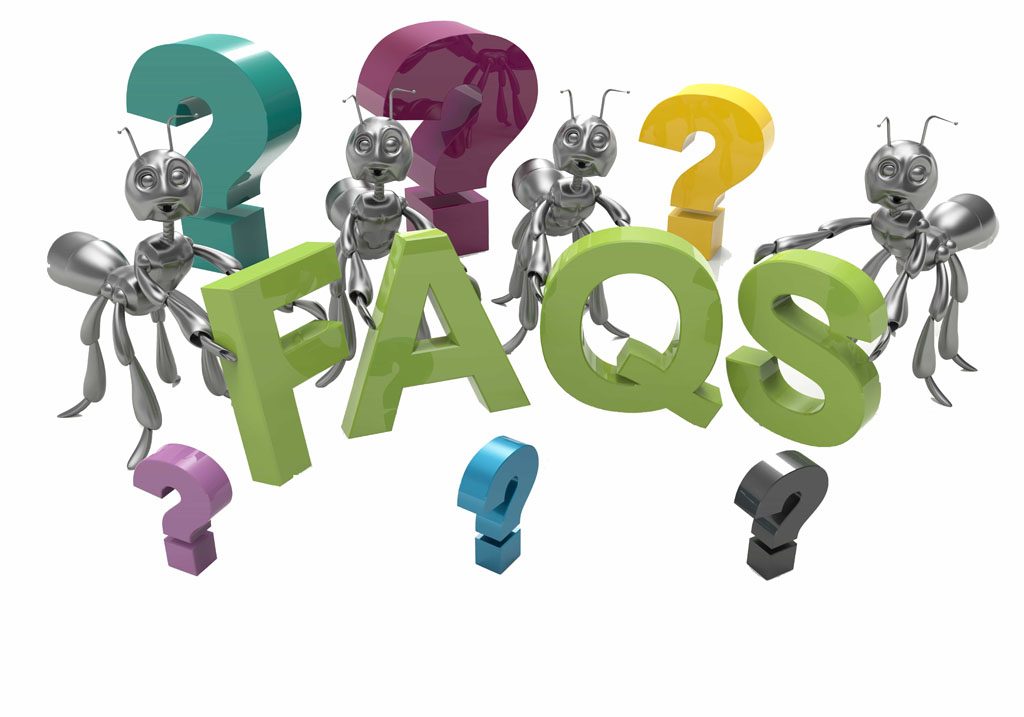 Frequently Asked Questions