Watch this 5 minute video to learn about this incredible money course for young adults.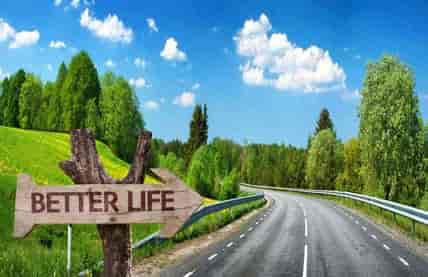 A money course for young adults
Interactive money course designed specifically for young adults
This interactive money course was designed specifically for young people who are just beginning to take over their own money lives. However, almost anyone can benefit from this course. 
Build a solid foundation in everyday money matters
With this course, you will be able to build a solid foundation in everyday money matters, such as credit, debt avoidance and reduction, savings, creating a money plan, bill pay, goal setting, living expenses, and more.
By the way, this money skills course is not about investing.  Rather, it's focused on foundational money matters. You need this course before you consider handing over your hard earned money to a money guru.
Benefits of the Hire Your Money® course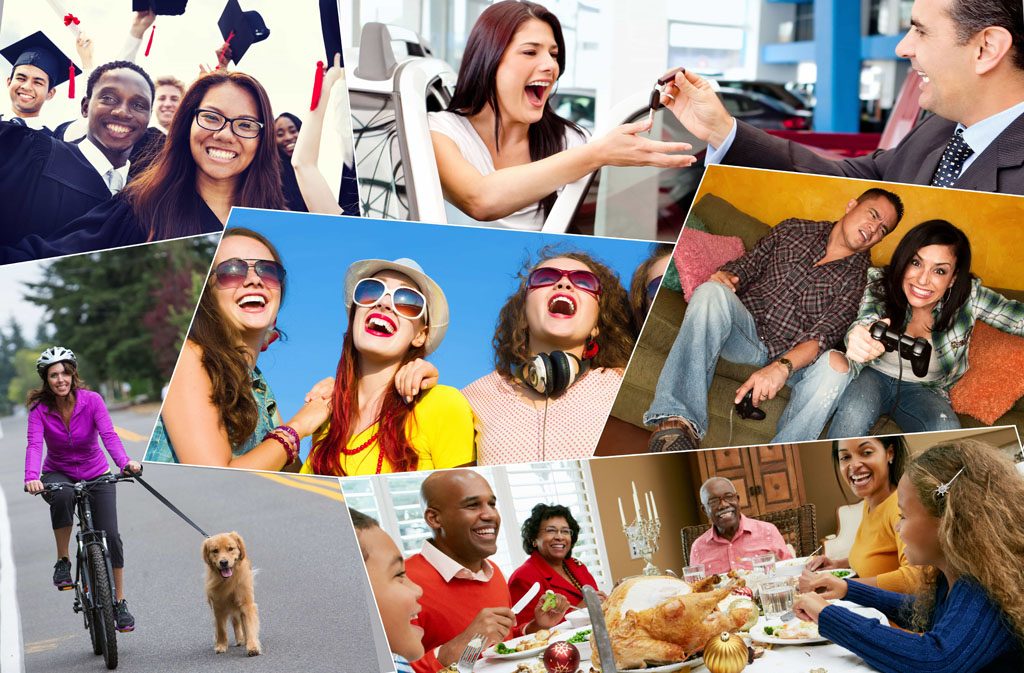 Enjoyable and easy to understand money course for young people
If you are looking for an interesting money course for your son or daughter, look no further. One of the main problems with trying to learn about money is that the subject matter can be a bit overwhelming, not to mention a tad boring. But this course is different. 
A fresh approach to delivering must know money inforrmation
It's a fresh approach to delivering must know information about everyday money matters so you can experience a better life. The unique format will help you understand, remember and apply the concepts, while at the same time making the information more interesting and enjoyable. What's more, you can view the course from any compatible internet enabled device.
With the 365 Day All Access Pass you can experience all the HIRE YOUR MONEY® course has to offer for 365 consecutive days from date of purchase.
That's an entire year to review and revisit the content and concepts! 
You will be able to access the self-paced content any time, day or night, from any internet enabled device.
Special offer just for you!
The regular price for the HIRE YOUR MONEY® course 365 Day All Access Pass is an exceptional value at $499.
Place your order through this website by the last day of this month, and you will receive the special price of $349 plus two bonus features.
Buy Now to get fast access to this unique course and begin experiencing a lifetime of benefits!
(Please see the Terms of Service page prior to ordering for more information.)
View our latest blog posts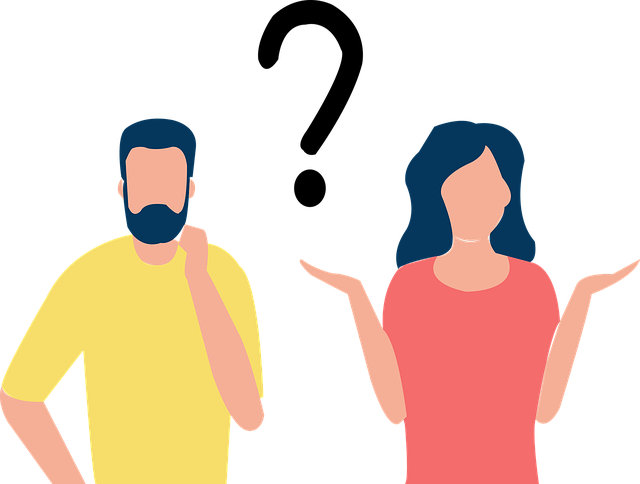 Checking Accounts
One big decision all young married couples need to make concerns checking accounts. Should they have joint or separate checking accounts?
Before we tackle that questions, let's examine some of the pros and cons of each approach.
Read More »