Are you or someone you care about stressed out over money matters?
Do you lack confidence when it comes to everyday money matters?
Are you finding it difficult to pay your own way?
Are you losing sleep worrying about money?
Are you afraid to open bills?
Do you argue about money?
The most expensive, frustrating and painful way to learn about money matters is through making your own mistakes.
Our cutting edge interactive program empowers you to take command of your money life.
Money knowledge and skills are two of the most thoughtful, life changing gifts you could ever give yourself, your relationship, a family member or a friend.
Start the HIRE YOUR MONEY® Program today!
Unlike Anything Else!
The HIRE YOUR MONEY® Program is uniquely designed to help you understand, remember and apply the concepts, while at the same time making the information more interesting and enjoyable.
You can view the program from any compatible internet enabled device.
It's the fast and easy to understand way to acquire money knowledge and skills.
This program is not about investing. The HIRE YOUR MONEY® Program helps you Build A Solid Foundation In Personal Money Matters™. You need this program before you consider handing over your hard earned money to a money guru.
Money knowledge and skills are required to become proficient and effective when dealing with credit, banking, saving, scheduling and paying bills, getting a place to live, buying a car, creating a money plan, setting and achieving goals and more.
Without a solid foundation in personal money matters, you'll pay more for everything in your life, including credit card purchases, vehicles, housing, loans and more.
You deserve a better life!
Watch this short video to find out more about this incredible program!
Real Solutions / Real Results
The HIRE YOUR MONEY® Program enables you to:
Reduce stress and sleepless nights from worrying about money.
Prevent damage to your personal relationships by minimizing money arguments and disagreements.
Avoid common expensive money mistakes.
Steer clear of excessive debt and pay off your debt faster.
Live confidently, more relaxed, because you are in control of your money life.
Live a better life, using money as a tool, getting more for the money that you have now.
The simple truth is that a solid foundation in personal money matters makes life easier.
It's the advantage that you must have to get the most from your money.
It's Interactive!
The program focuses on three areas: Money Knowledge, Money Skills and Money Tools to help you successfully Build A Solid Foundation In Personal Money Matters™.
Money Knowledge is the basis for good money decisions.
Money Skills turn Money Knowledge into outstanding results.
Money Tools enable you to apply your Money Skills in a real and meaningful way.
Introductions – Unique versions for Graduates and Couples.
Money Knowledge Builder™ – Concise, focused and easy to understand presentations. Most are 20 minutes or less, perfect for the busy person on the go!
Micro-Course Take-Aways™– Downloadable key concepts from each Money Knowledge Builder™ presentation.
Money Skills Lab™– Videos that demonstrate how to use each Money Toolbox™ tool, as well as offering insights on the practical application of each tool.
Money Toolbox™ –  Develop reliable, real world skills that help you get more from your money with these downloadable and customizable money tools.
Bonus Features
We make sure that you have plenty of time to fully experience our program with our 365 Day All Access Pass. But that's not all. We have also put unique bonus features in place to encourage you to complete the HIRE YOUR MONEY® Program.
Bonus # 1 - Full Color Program E-Guidebook
Although the program is easy to explore and navigate online, the E-Guidebook provides an overview of the HIRE YOUR MONEY® Program. It is a guide to program navigation, content and menus. Place it in a conspicuous place on your device home screen so that you have a visual reminder to complete the HIRE YOUR MONEY® Program.
Bonus # 2 - 11 Months of Encouraging Reminders
We recognize that your life is very busy and we understand that it is easy to get sidetracked away from important goals and intentions. Because of this, we will send you eleven monthly e-mail reminders to encourage you. Each reminder will also give you helpful money matters tip.
The 365 Day All Access Pass
With the 365 Day All Access Pass you can experience all the HIRE YOUR MONEY® Program has to offer for 365 consecutive days from date of purchase. That's an entire year of access!
This interactive program includes the Money Knowledge Builder™ presentations, Money Skills Lab™ videos and more. The downloadable Money Toolbox™ tools and Micro-course Take-Aways™ are yours to keep.
Access the streaming program any time, day or night, from any internet enabled device. Go at your own pace. Revisit and review the content and concepts throughout your 365 Day All Access Pass period.
We respect your valuable time. This program does not utilize time consuming games or tests.
Some have completed the program in a weekend, while others prefer a more leisurely experience.
A Special Offer Just For You
Place your order through this website, by the last day of this month, and you will receive the special price of $379, including taxes and the two bonus features. That's a total savings of over $120, not including the bonus features or taxes, by ordering today from this website! 
Risk free. You decide if the program is right for you with our 7 Day No-Worries Promise.
This program could easily be worth tens of thousands of dollars to you in your lifetime!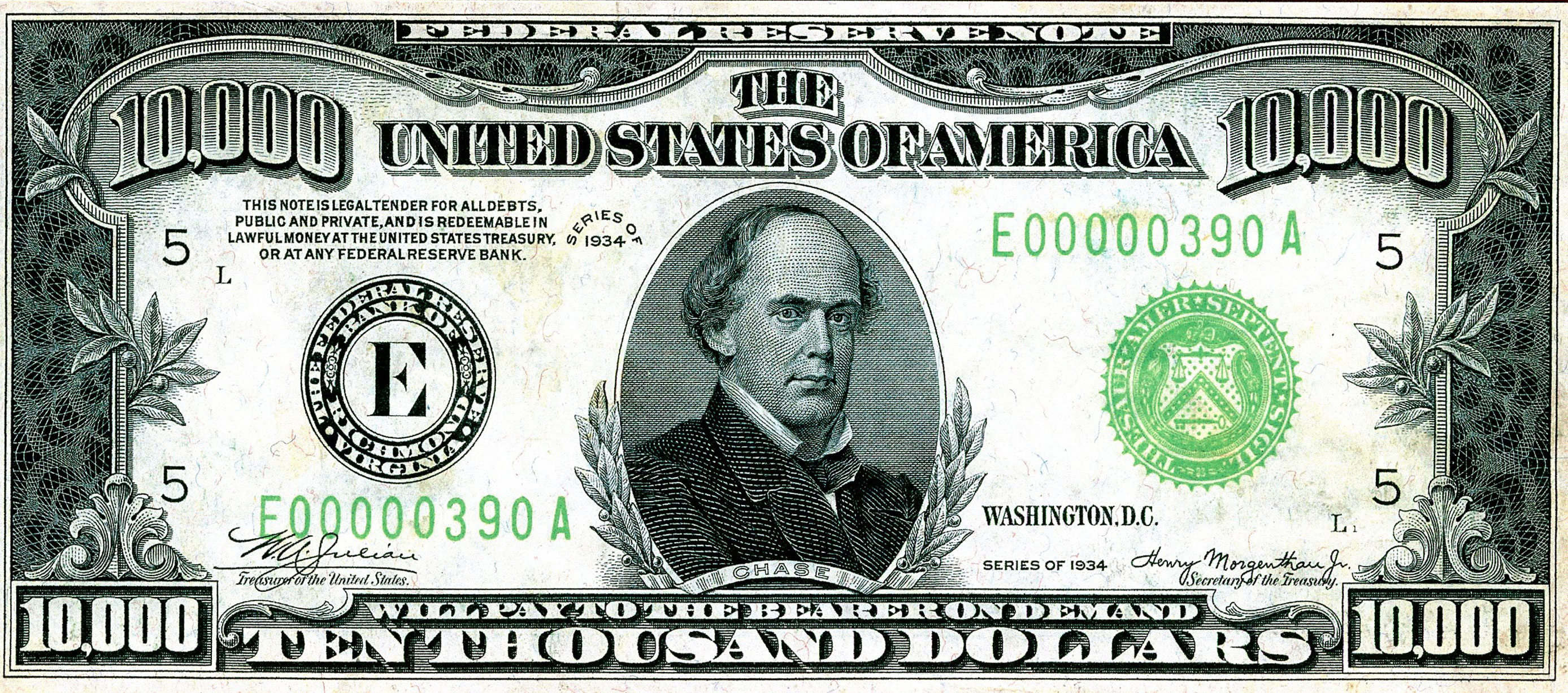 Money Knowledge & Skills at the Right Time in Life™
Our research revealed that the perfect window to learn about money matters is between 18 to 29 years old.
It's a time of exhilarating change! A new school or a new job. Finding the perfect place to live and that great first car. New friends and new experiences. Making important money decisions.
The HIRE YOUR MONEY® Program is designed to help you Build A Solid Foundation In Personal Money Matters™ at a time when you are beginning to take control of your money life.
It's what we call delivering Money Knowledge & Skills At The Right Time In Life™.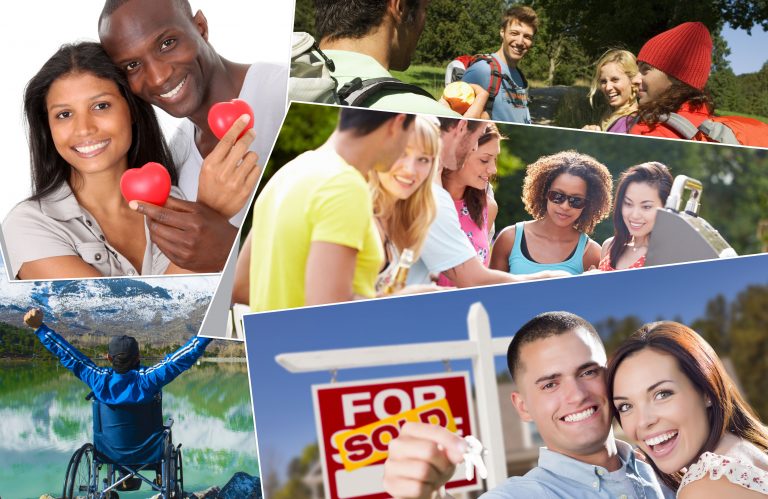 The Untarnished Truth
Our family business derives its income solely from the exclusive, independent educational products that we produce.
We want you to get the big picture, the full story, the untarnished truth when it comes to personal money matters.
It's our perspective that makes our products unique, while providing real solutions and real results to everyday money challenges.
We live in an era of corporate sponsored news and stories. Many financial services companies are offering "learning opportunities" to influence how to think about money related products. These can be seen online and even in the classroom, designed to subtly sell you their financial products and services.
It is critical to get your information from the right sources, especially when learning about a subject as important as money matters.
The sources of your money information should be independent, free from conflicts of interest.
Our first responsibility is to you.
The creators, owners and operators of the HIRE YOUR MONEY® Program do not market or sell credit cards, loans, investments, financial advice, credit services or any other type of financial services product. We do not recommend, license or provide referrals to individuals or companies involved in providing financial services.
To maintain our fierce integrity, both in our perspective and content, the HIRE YOUR MONEY®  Program pledges to never accept sponsorship or content directives from financial institutions or government agencies.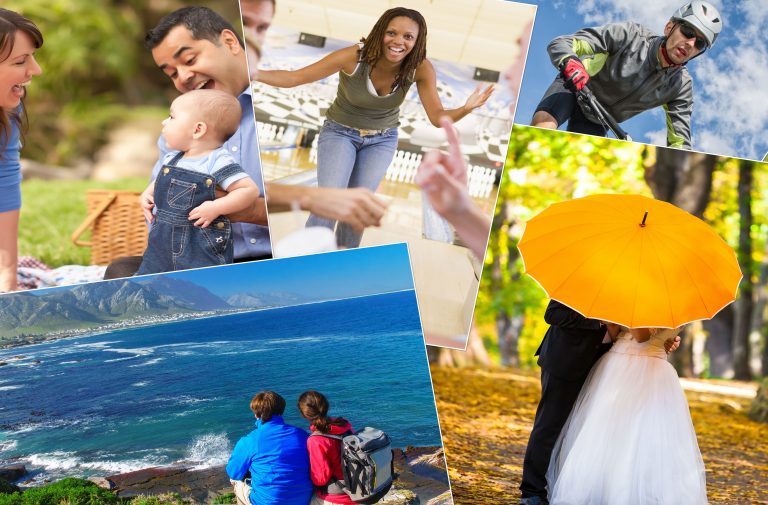 Enjoy a Better Life!
The HIRE YOUR MONEY® Program is an easy and enjoyable way to acquire money knowledge and skills.
This groundbreaking program focuses on carefully selected must know information coupled with tools to help you develop real world money skills. It's the information required to be more successful with money matters.
Why not take advantage of the experiences of others, with the HIRE YOUR MONEY® Program.
Click the purple Buy Now button below to get access to our unique program and begin experiencing a lifetime of benefits!